How to Book Oz Amigos
Oz Amigos is currently in Australia based in the
Newcastle & Maitland region.
If you would like to book Oz Amigos for your
party, function or venue
then please call Pedro on 0431 77 4545.
If you prefer to use email then the address is
bookings@ozamigos.com.
Oz Amigos play a unique mix of Latin, Jazz, Rock & Roll and anything else that is fun. We can draw on our vast repertoire to provide ideal music for any requirement from quite restaurant music to wild party music or anything in between.
The common thread that runs through our music is fun. Everyone has a great time when Oz Amigos are playing!!!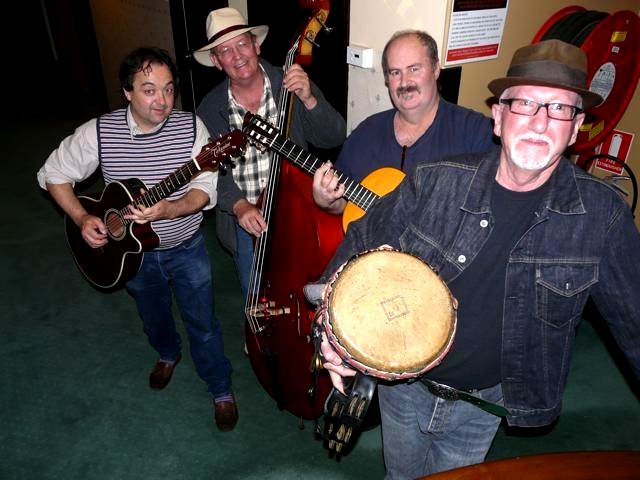 (Become a friend of Oz Amigos on facebook at www.facebook.com/OzAmigos)